About Us
Shree Goraksha College of Pharmacy and Research Center, Khamgaon established in the year 2018-19 at lush green campus of Shree Goraksha Shaikshanik Bahuuddeshiya Sanstha, Khamgaon, Tal. Phulumbri, Dist: Aurangabad. The Aim of the college is to spread Pharmacy education to deserving students from the ruler and urban area and thereby render social service.
We wish to develop the all-rounder pharmacy professionals who can withstand in this comitative environment. Our college will be the center of academic excellence in the field of pharmacy, with the help of modern infrastructure and highly experienced faculty members.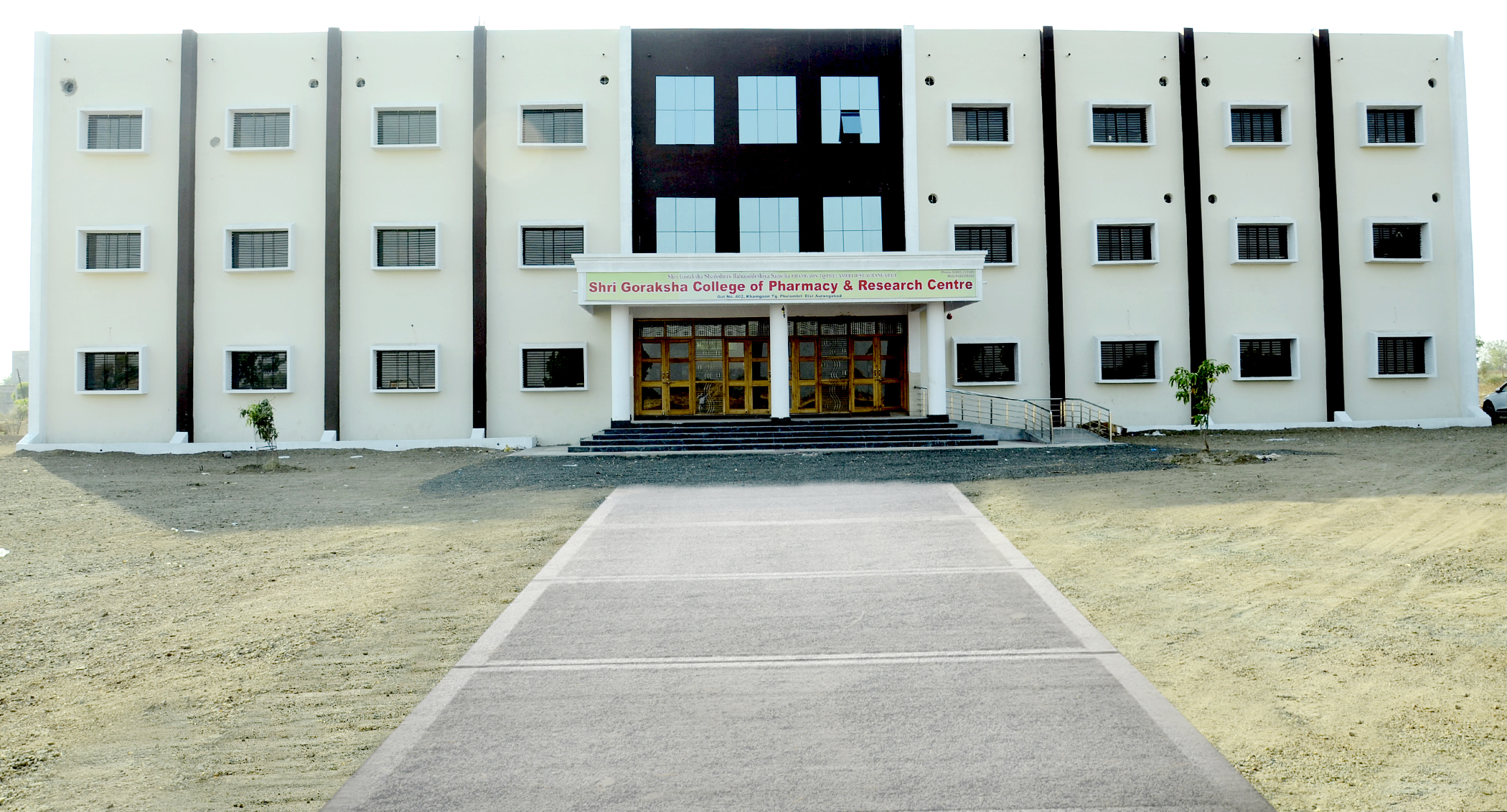 Mission
To Established a center of academic excellence and Research in Pharmacy Education and thereby Produce Professionally competent and Ethically Sound Pharmacist to cater the needs of the global society.
Our Vision
"To Impart Quality Education to the Students and Mold them into Proactive Multifaceted Pharmacist."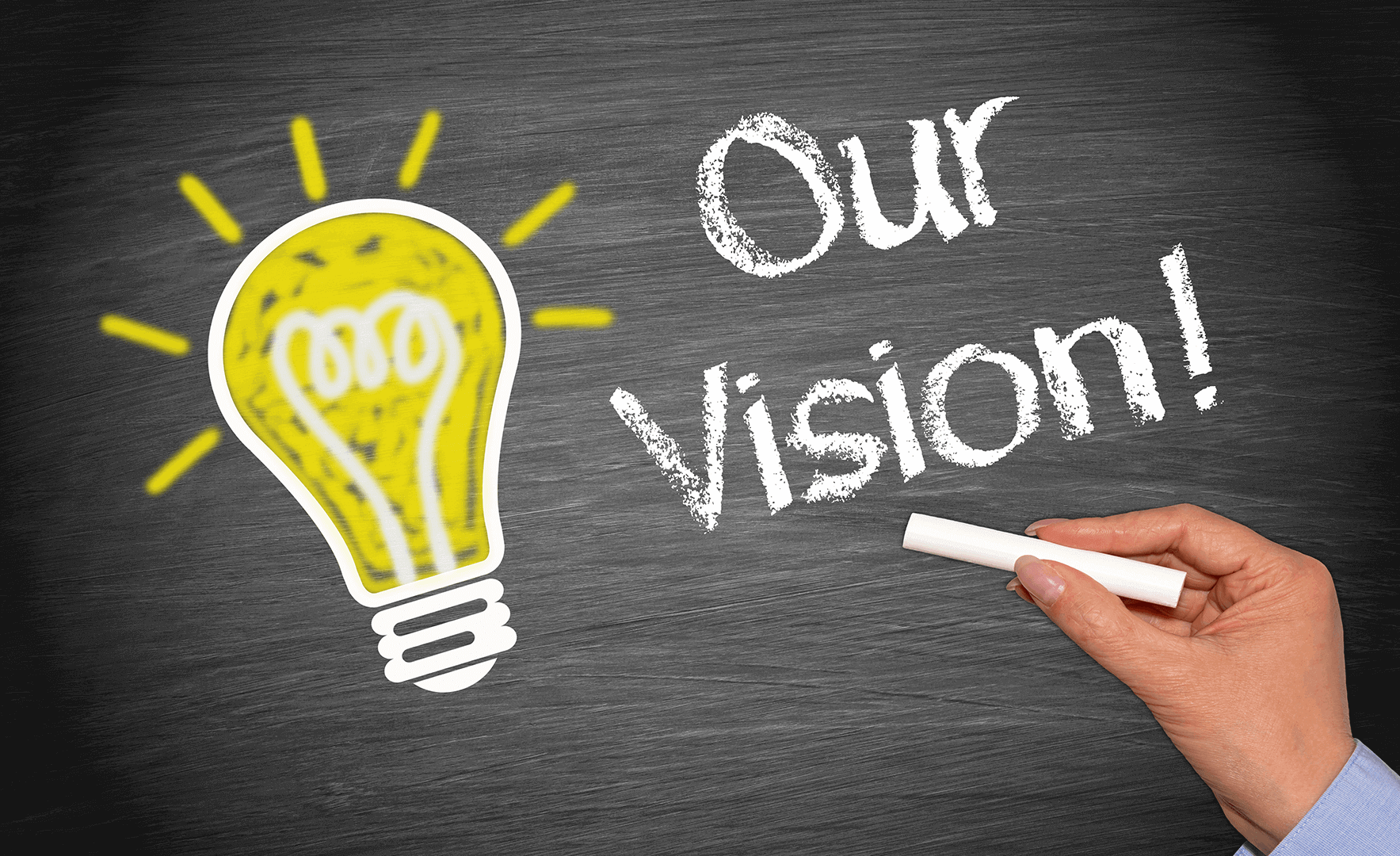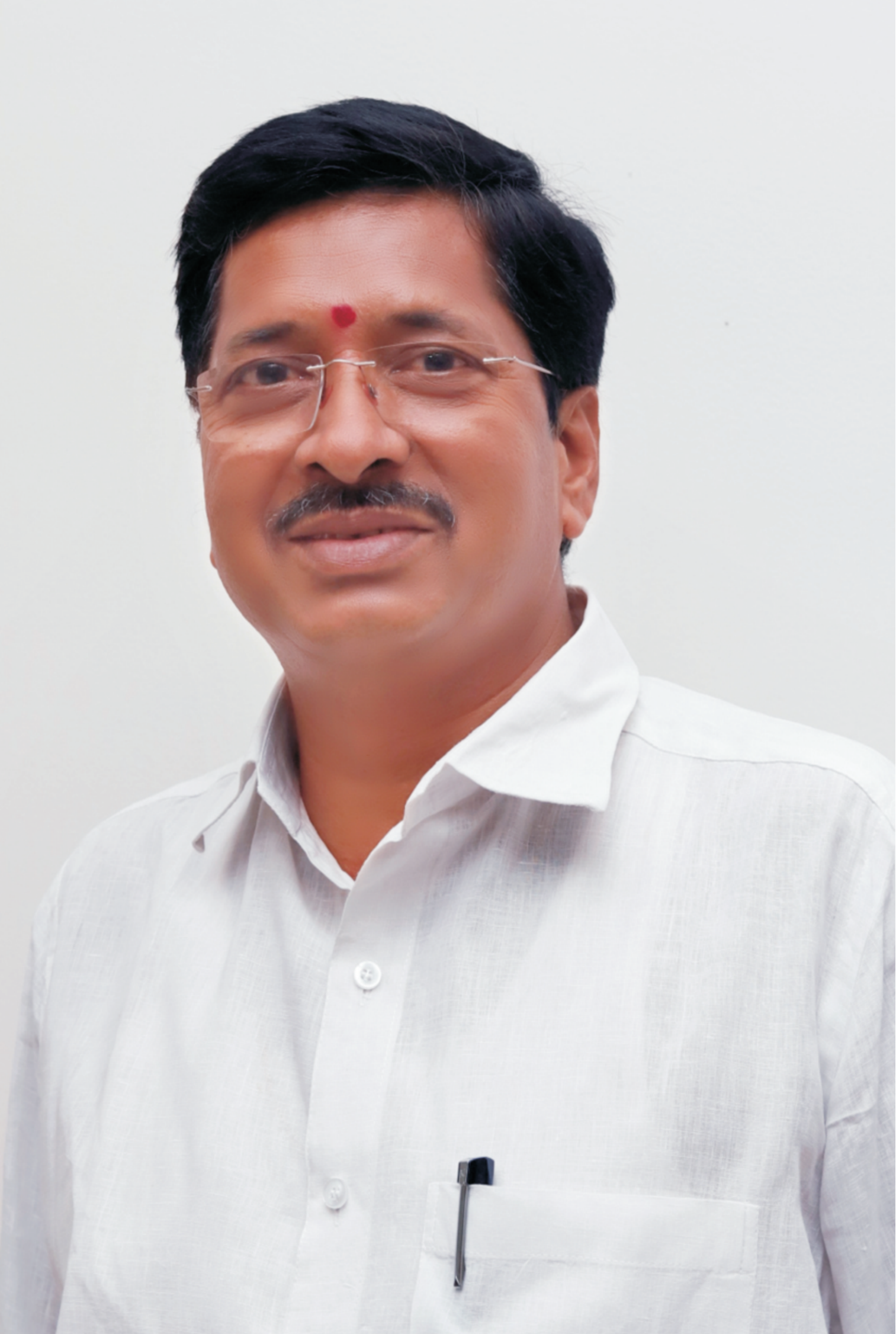 Hon. Shri. Mohan S. Sonawane (Sir)
Secretory
I hearty Welcome you to the Goraksha family. We provide state of the art infrastructure and dedicated, devoted and committed faculty. Our vision is to impart world class quality education to the students in pharmacy discipline in our campus.
We have an enviable and eminent faculty network and we will continue to ensure that our network become bigger and better. This not only gives us the edge to run the Diploma but also helps us to run the Degree Pharmacy Course for the students to be job ready for the current Pharmaceutical Industry.
The world class Infrastructure and environment in the college reflects the meticulous care taken in maintaining high academic and most ultra-modern laboratories.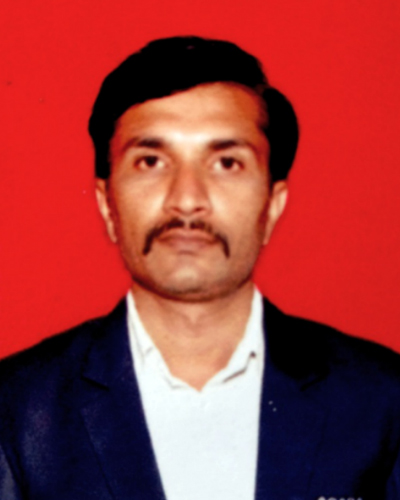 Dr. Santosh G Shep
Principle
The college gives a strong foundation for an adequate and rewarding career in the pharmacy. The institute will attempt to be among the top ten Pharmacy colleges in India within next few years in the spheres of Pharmacy education, research and health care services.
We strive to deliver the innovation, leadership, respect and professionalism in our students. So that they become Honest, Social responsible, self-disciplined, and obedient.
We at Goraksha College of Pharmacy and Research Center, inspired by Our SecretoryHon. Mohan Patil Sonawane[Sir], for the betterment of the profession of Pharmacy by which the students will be competent in knowledge and skills, powered with values, so that they can be better humans and best professionals in future.